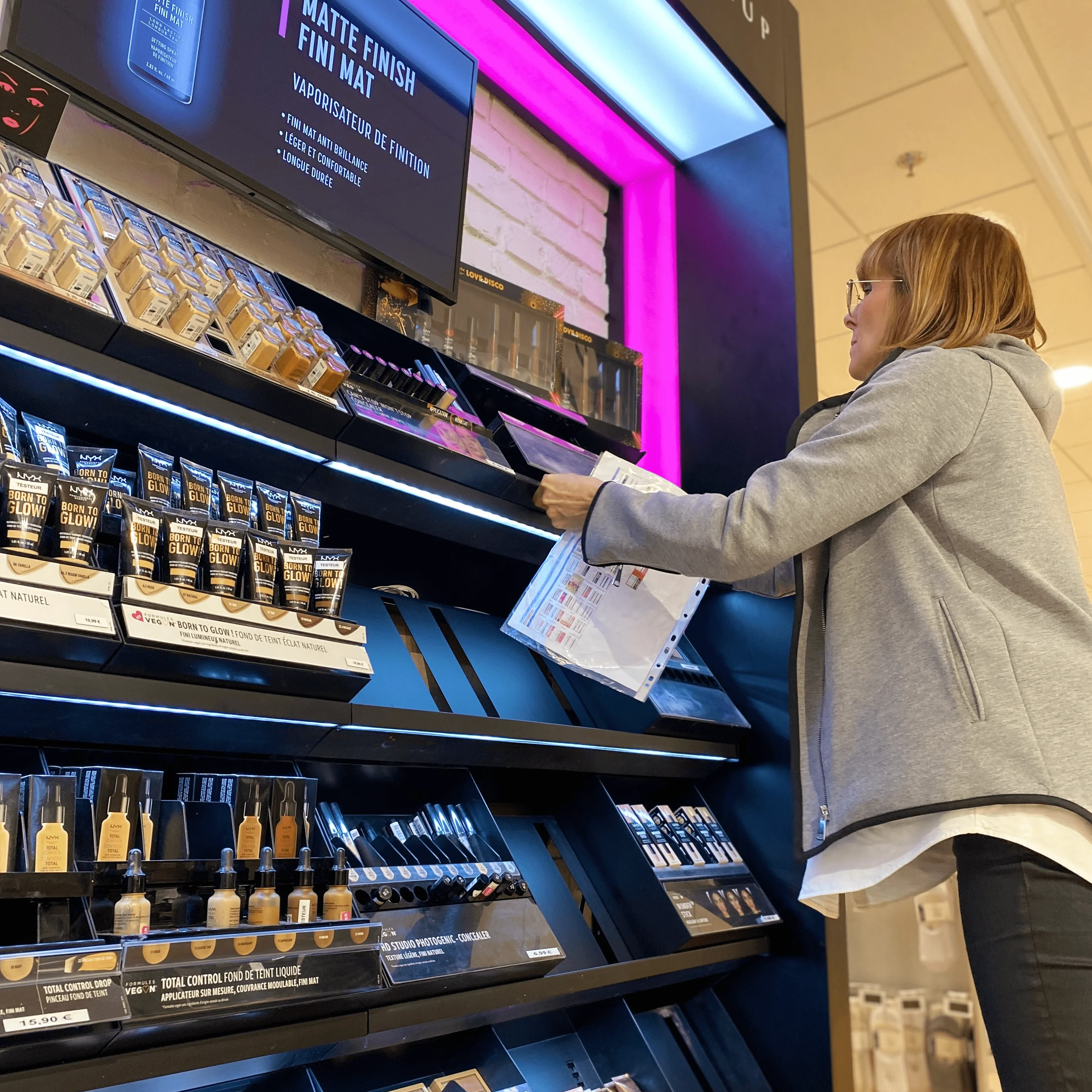 MERCHANDISING & POS SERVICES
Deploy and maintain the best visibility for your brand
VISUAL MERCHANDISING & POS SERVICES
Optimization and theatricalization of your points of sale
As the guarantor of your brand's visual identity, the Visual Merchandiser is a job that does not tolerate any mistakes. Implantations, re-implantations, verification of facings in perfect adequacy with the planograms, prevention of breakages, negotiations of the best places of referencing or even cleaning…
We know that Retail Design and all the professions that revolve around it must leave nothing to chance in the optimization and layout of your points of sale and store windows.
Restocking and perfect maintenance of your shelves
Amplify your national presence
Boost your visibility on a special occasion
Our trained and experienced merchandisers ensure the maintenance of your shelves throughout their lifespan.
Our agency, expert in merchandising, implements your products on all your strategic points of sale while respecting the planogram and the agreements of the central offices.
Our commando merchandising operations allow you to cover a maximum number of points of sale, in a very short time as a result of our national strike force.
From light POP to the installation of furniture and even permanent or temporary shop-in-shop, our retail design experts have a taste for meticulous work and excellent installation and remova
Our teams of experts provide after-sales service, repair and maintenance of your displays and furniture.
Perfect installations, according to the rules of the art
Maintain the quality of your devices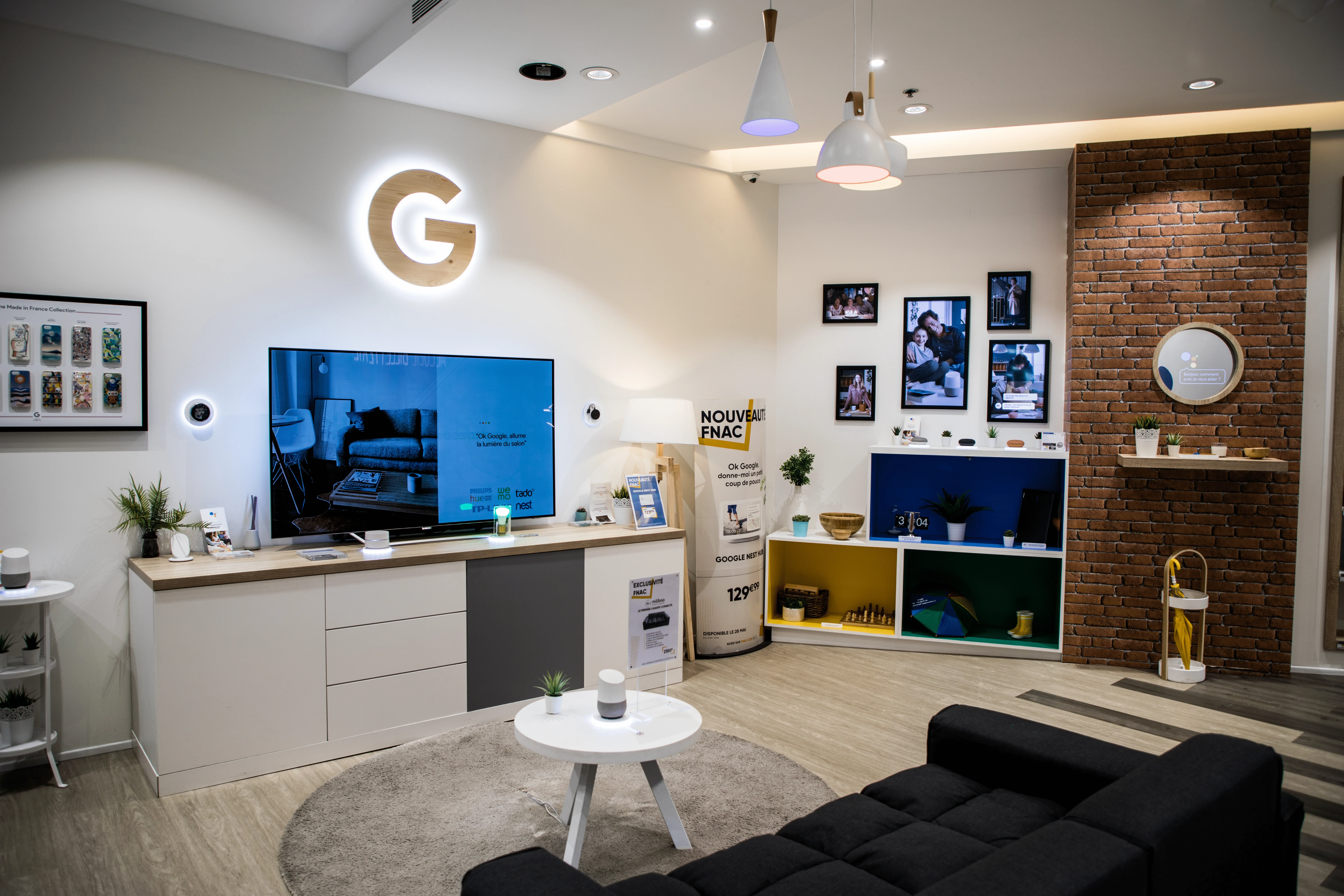 A UNIQUE METHODOLOGY
Unity is strength. Since our integration within GLOBE GROUPE, we are now able to offer you a fully integrated service to optimize your costs and ensure consistency throughout the value chain of your experiential displays.
Consulting
We imagine innovative display concepts in line with your brand's DNA with GLOBE's Shopper Marketing experts.
Design & Creation
Our in-house creative studio creates the production files for your displays.
Deployment & Installation
Production & Logistics
GLOBE FACTORY, expert in event production and logistics for over 20 years, ensures the production and logistics of the displays.
Deployment & Installation
Our network of installers and merchandisers, loyal, autonomous and experts in your distribution channels, ensure the installation and the respect of the guidelines.
Reporting & S.A.V
We follow up on the deployment and keep an eye on the spaces to be repaired/refreshed.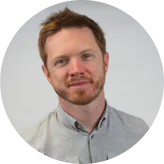 You have a project? Please contact us!
ASK US ABOUT YOUR PROJECT