HELPING YOU TO SELL BETTER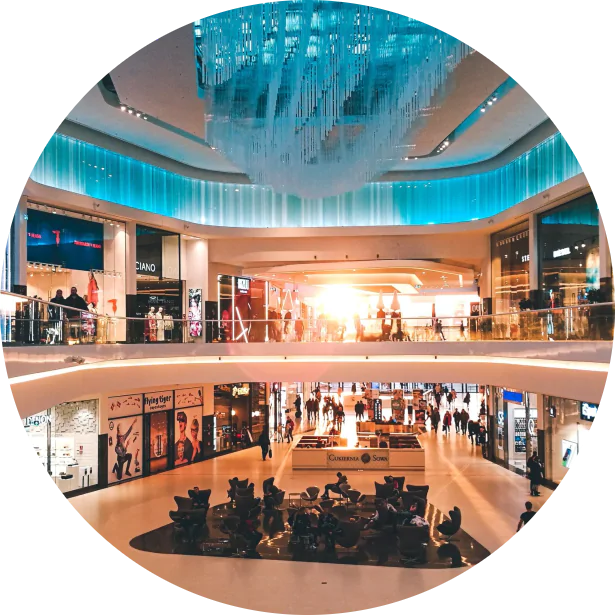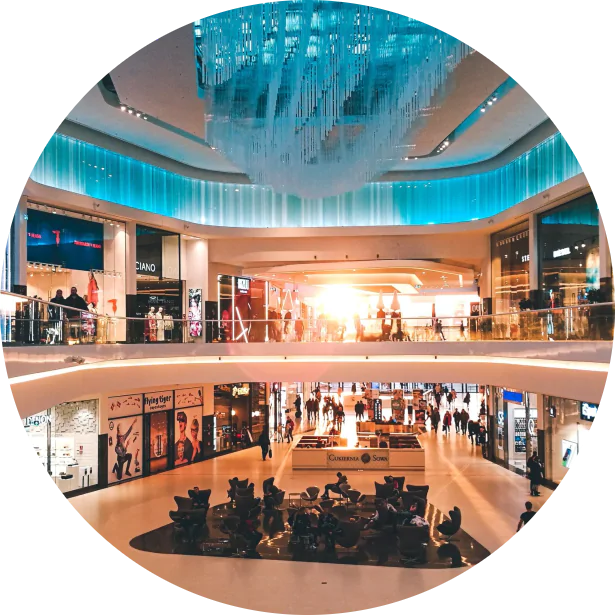 TechSell's mission is to help brands sell more, but above all to sell better by placing the Human and the Consumer Experience at the heart of our systems since 2006.
OPTIMIZE YOUR VISIBILITY
We dramatize the universe of your brand and optimize its visibility in all your distribution channels (GSS, GSB, GSA).
CREATE A LINK WITH YOUR CONSUMERS
Our sales force teams create meetings with your communities and turn your offline and online sales outlets into meeting places.
CREATE A LINK WITH YOUR POINTS OF SALE
We guarantee the perfect store and promote the recommendation rate of salespeople in your distribution channels to sell more.
INCREASE THE SKILLS OF YOUR FIELD TEAMS
Our Campus and integrated training department trains your teams on a one-time or ongoing basis in the latest sales techniques and develops their sense of belonging to your brand.
OUR JOBS
OPERATIONAL
EXCELLENCE
A methodology driven solely by a genuine results-oriented culture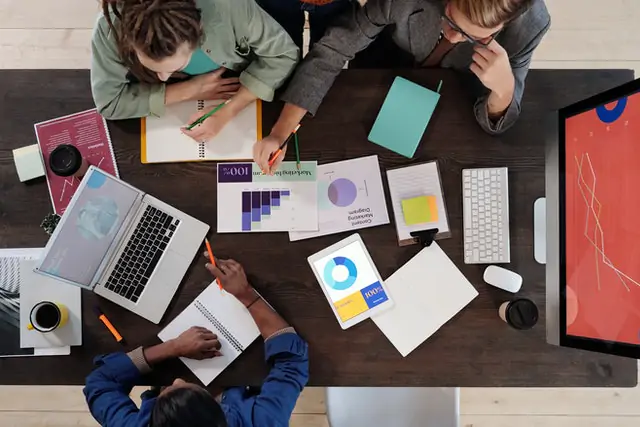 Our expert sales force agency offers you the best deployment according to your needs and your sales objectives.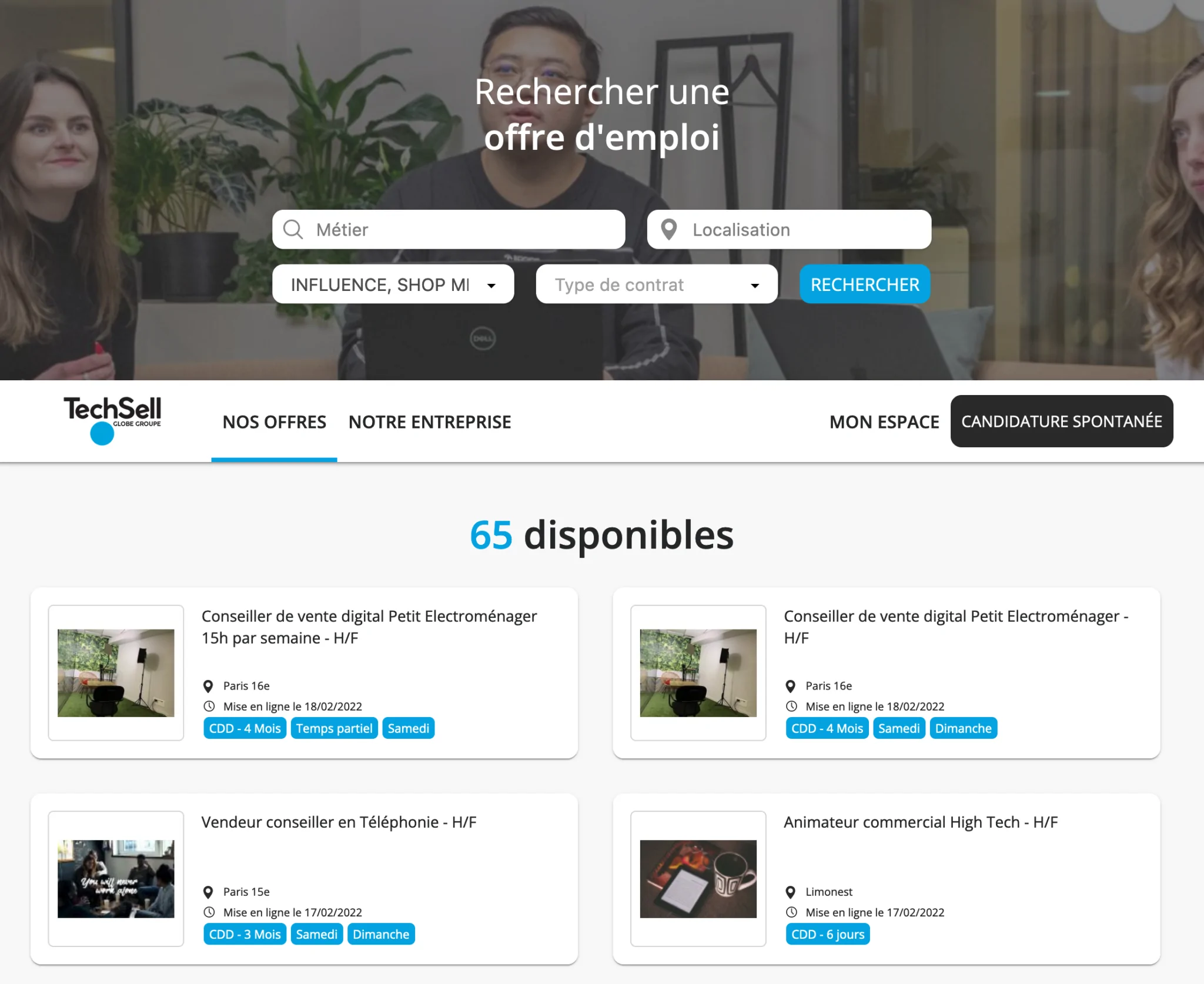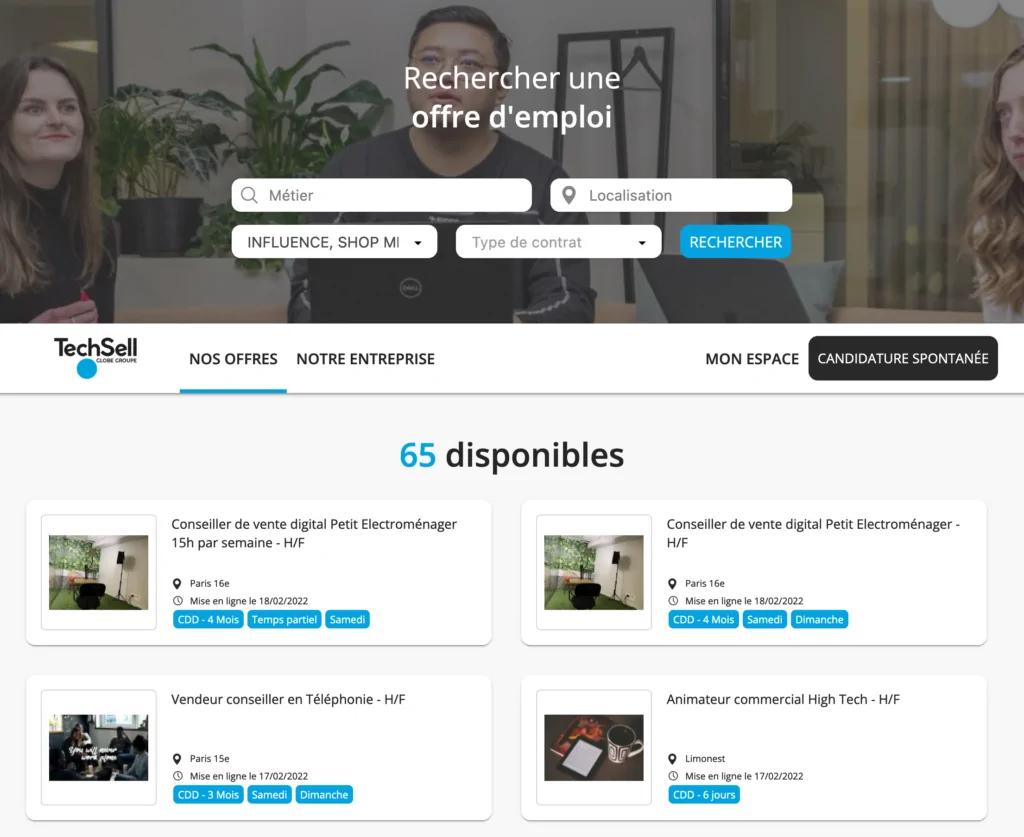 Selection of the best brand ambassadors from our pool. Training & Coaching of our teams to keep them loyal, committed and develop their sense of belonging to the brand.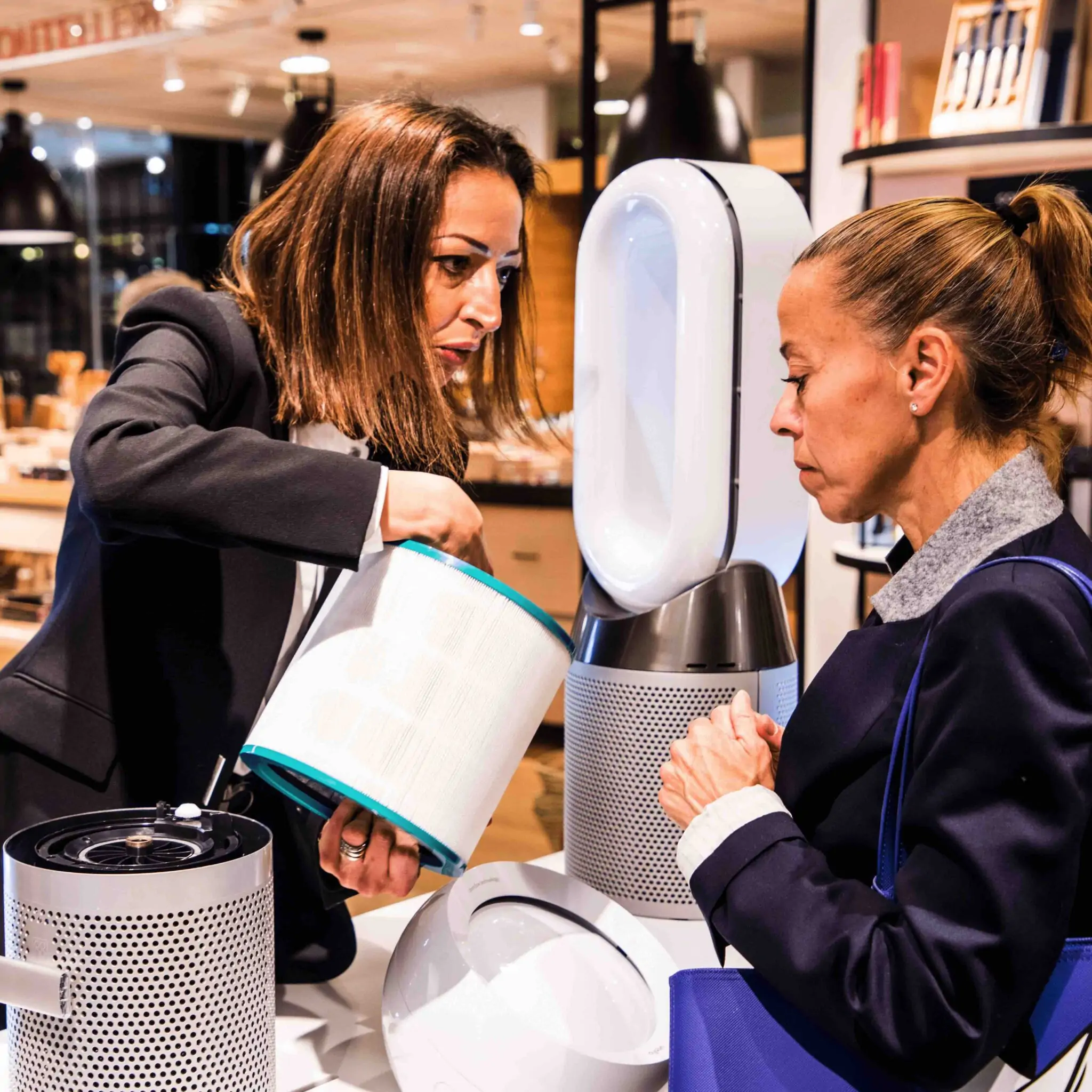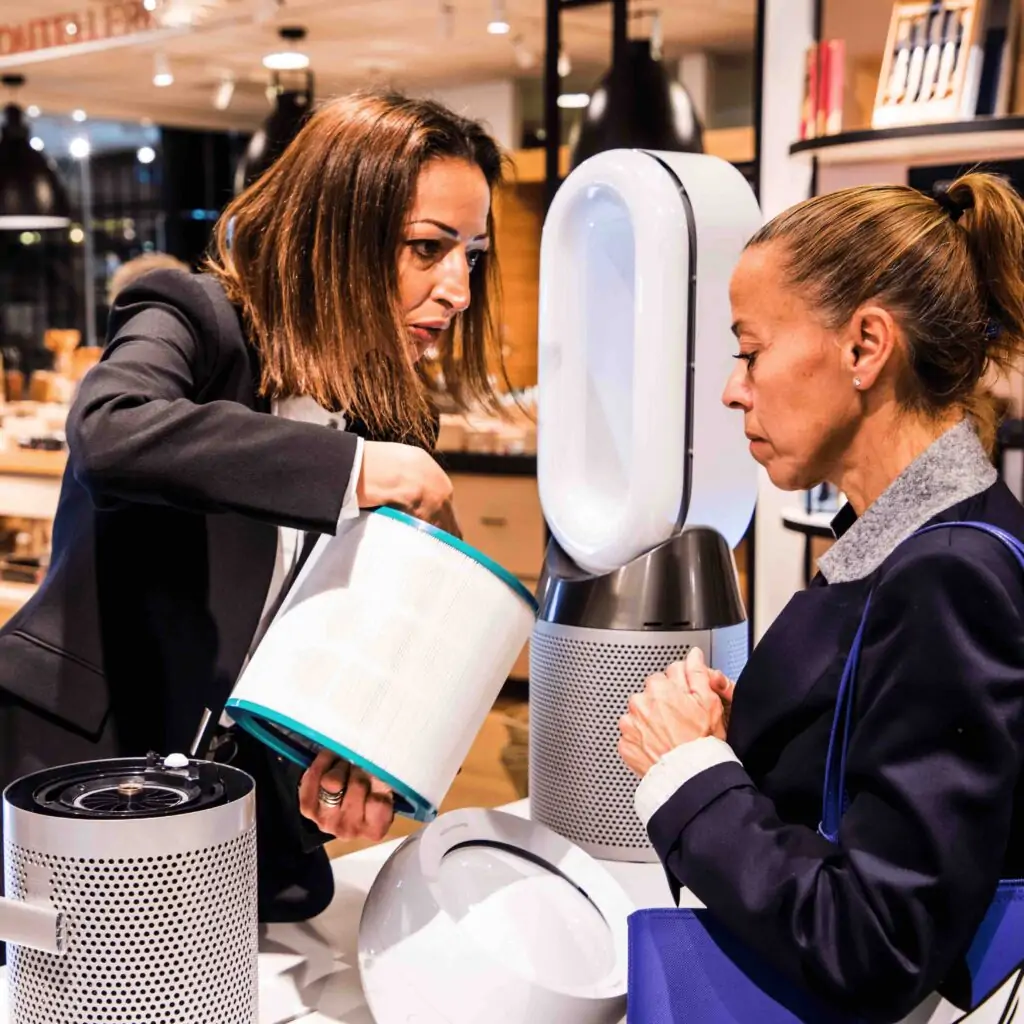 Sales scenarios, theatricalization of your points of sale, creation of visibility toolkits and sales support tools for our brand ambassadors, we bring the creative and innovative added value that retailers like.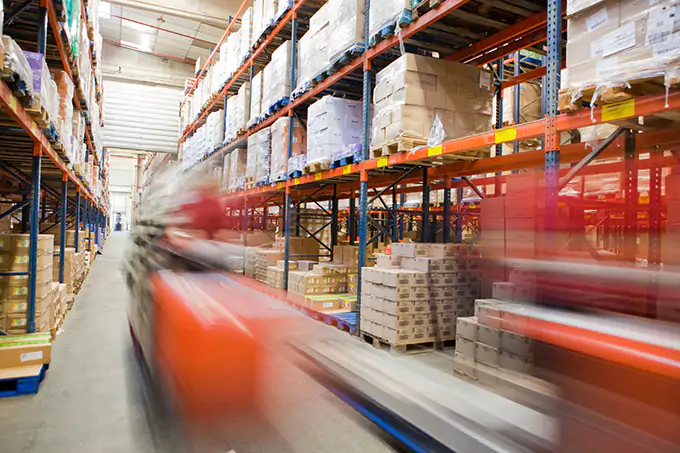 Our subsidiary GLOBE FACTORY, expert in event production and logistics for over 20 years, ensures the production and logistics of our devices, to guarantee you time savings and productivity.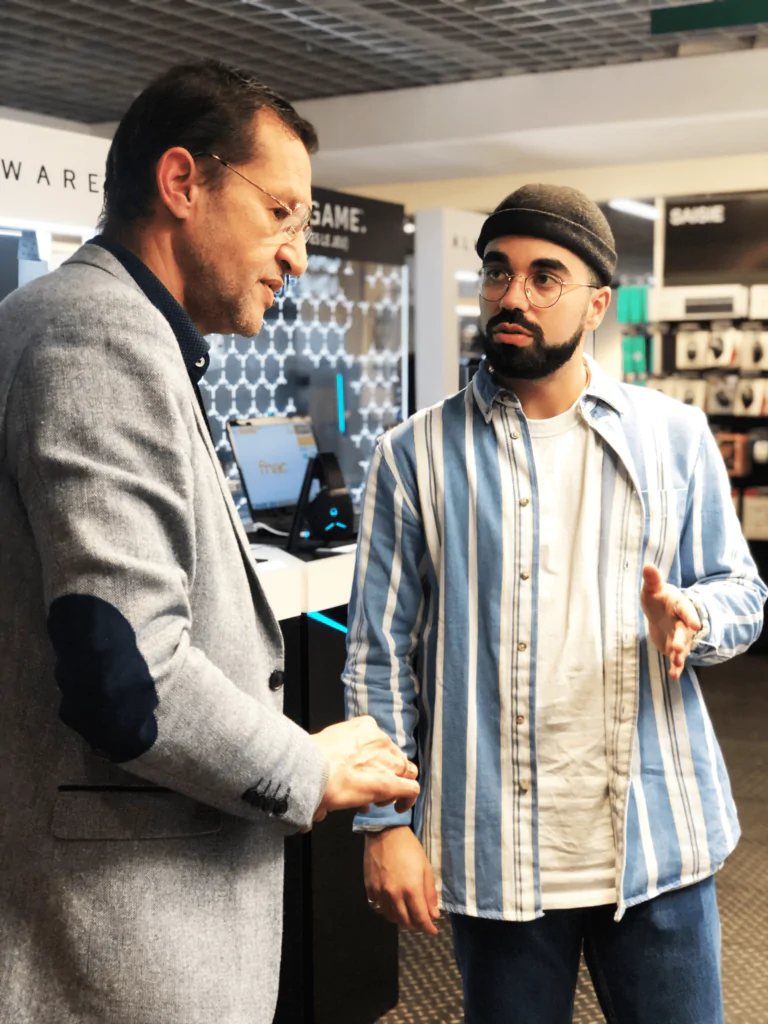 A proximity management that only our outsourced merchandising and sales force agency has the secret of, to create a strong sense of belonging and to ensure that all teams achieve the set objectives.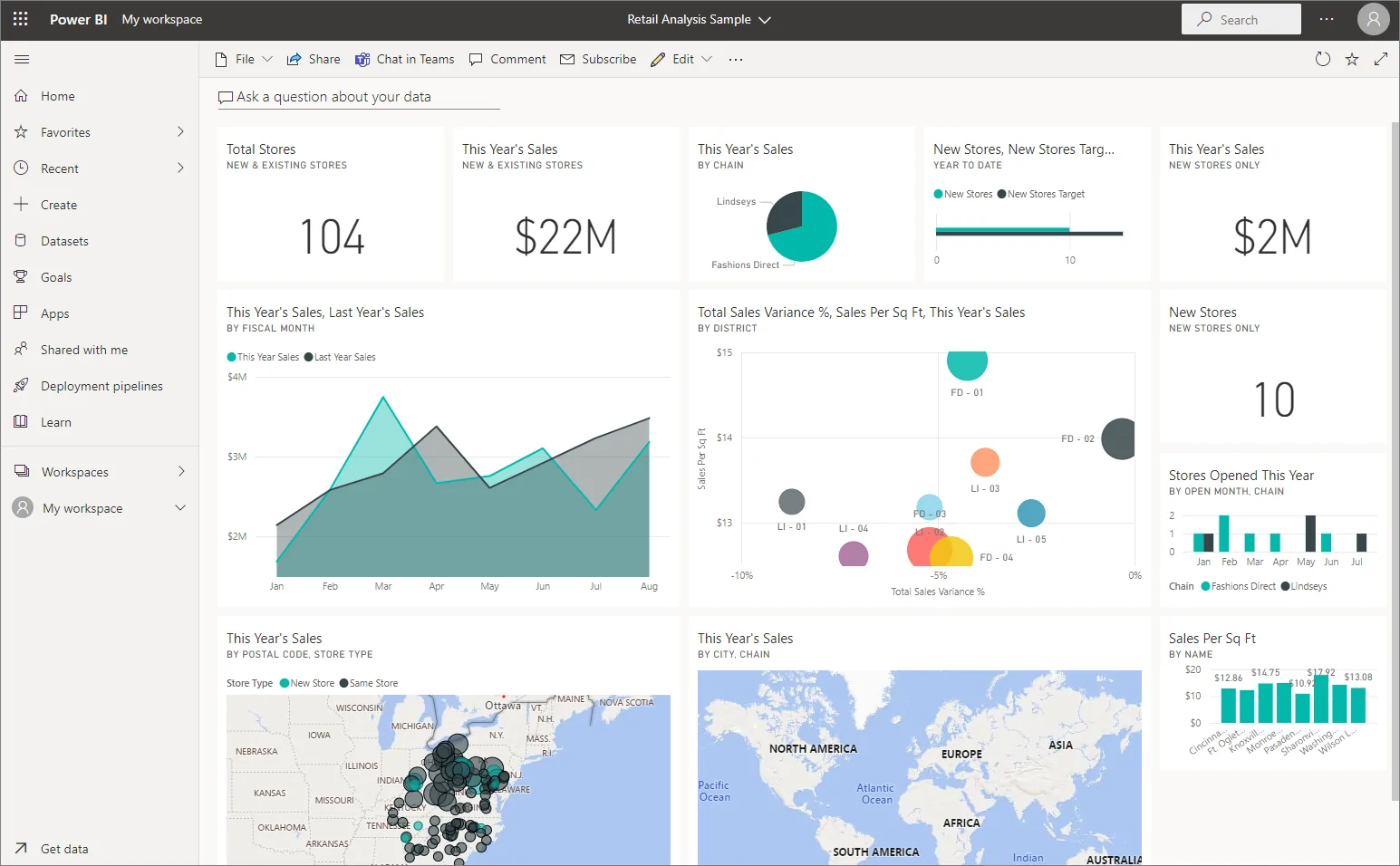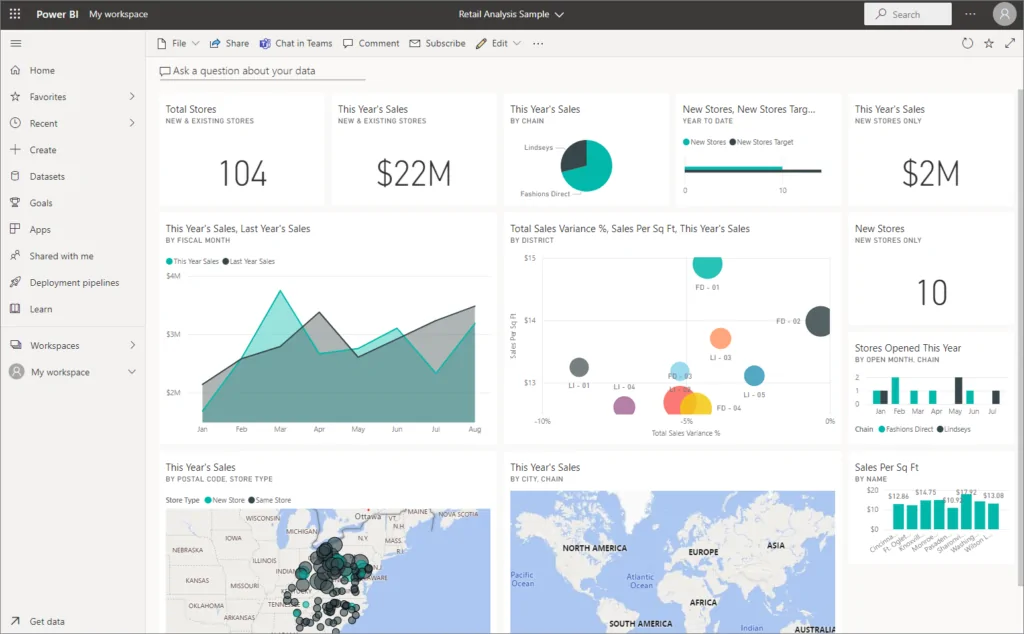 Agility, Autonomy & Visibility.
Our key words to guarantee the operational excellence of our sales outsourcing: definition of KPIs with the sales teams to anticipate the action plans to be envisaged, provision of real-time visualization tools of the points of sale performances ensuring their autonomy and proactivity in the implementation of new action plans, business recommendation to detect and seize opportunities with their store contacts.
OUR CLIENTS ARE CONVINCED
are satisfied with the recruitment of their sales teams.
are satisfied with the training of their sales teams.
are satisfied with the management of their projects by our teams.
OUR TERRITOIRIES
As a leading provider of sales outsourcing services, TechSell provides a back-up sales force in the high-tech and sportswear markets. We also have a strong presence in six other sectors, where the demand for a re-enchantment of the in-store shopping experience is high.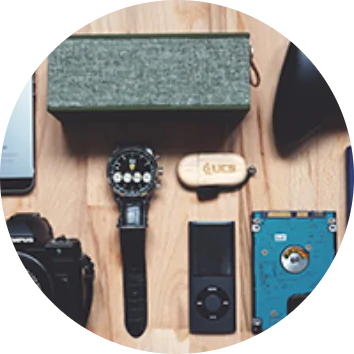 HIGH-TECH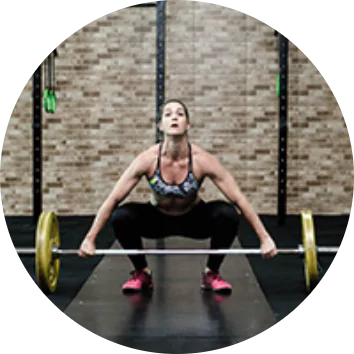 SPORTWEAR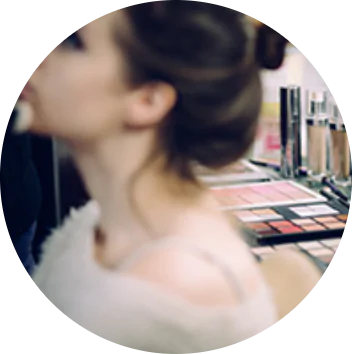 BEAUTY & Pharma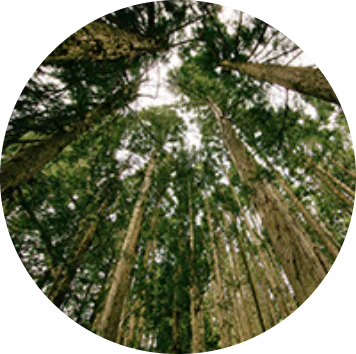 ECO & BIO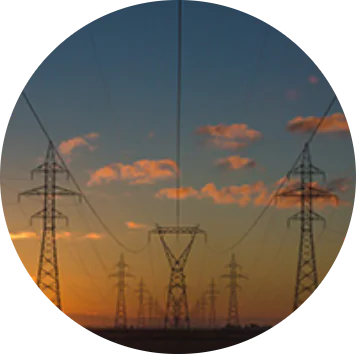 Energy & industry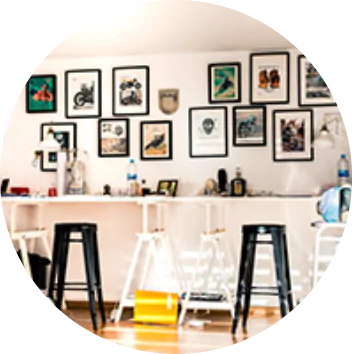 Lifestyle & Home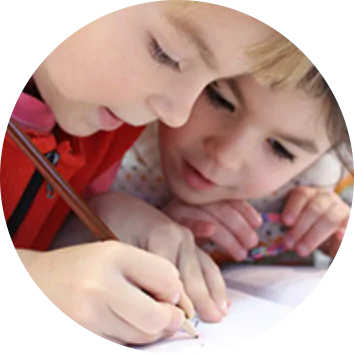 Childhood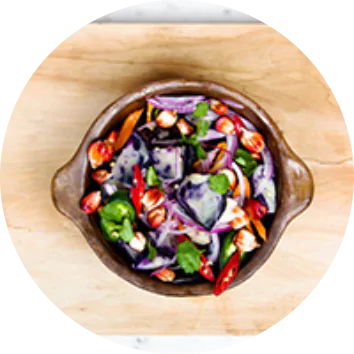 Eat better
GET INSPIRED
Check out our blog to stay up-to-date. From the latest retail trends to high-performance field devices, it's all here.